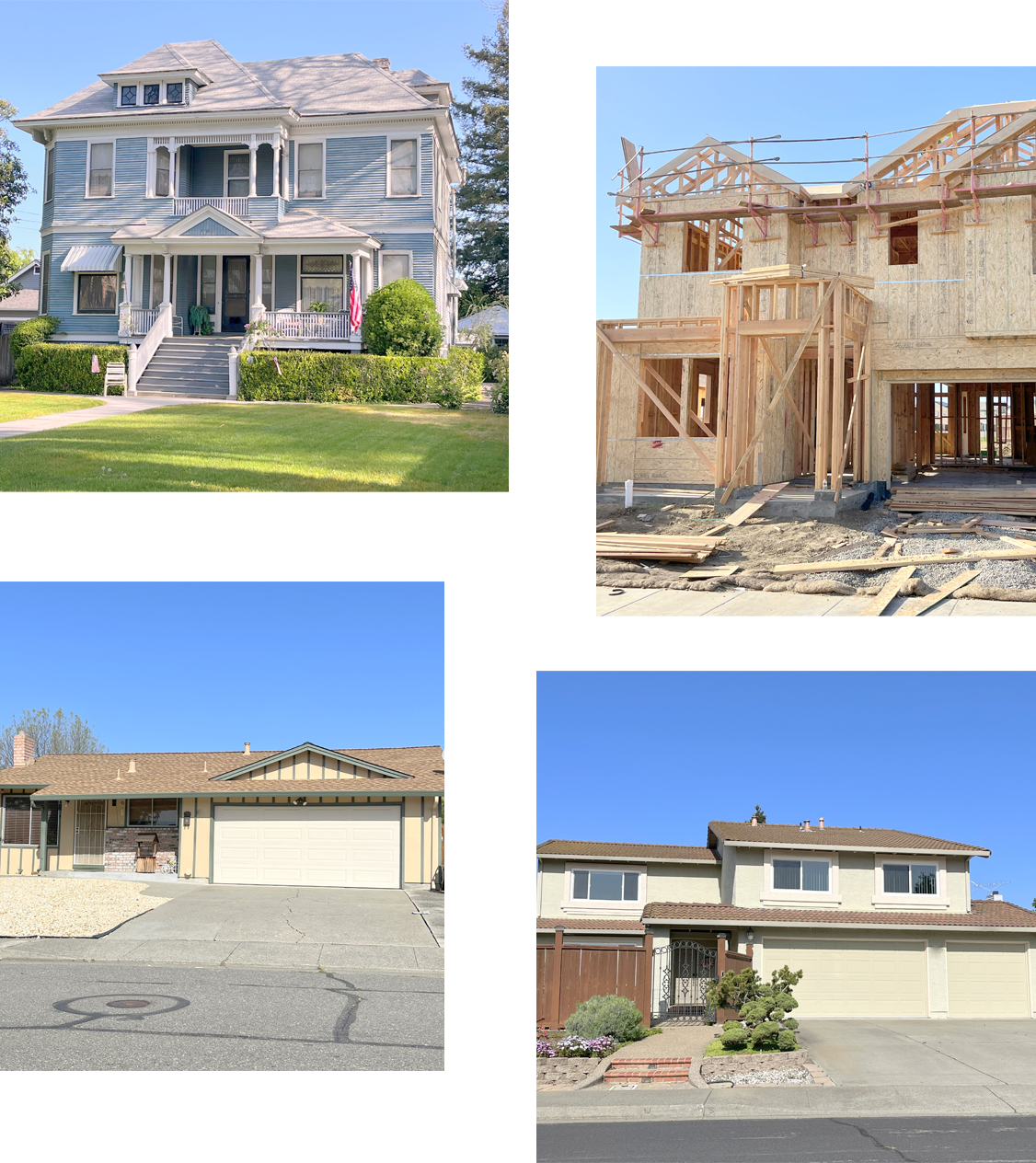 1.Estate Settlement Appraisals

2.Divorce Settlement Appraisals

3.FSBO Appraisals and Real Estate Appraisals

4.Expert in Solano and Napa County Real Estate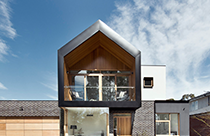 15000
+
QUALITY APPRAISALS

1984
ESTABLISHED

3
APPRAISAL SERVICES
Serving Solano and Napa Counties since 1984
We have been appraising since 1984 in the Solano County and Napa County area.
15000 Appraisals
You can learn a lot when you appraise as many properties as we have. We bring all that experience to you when you work with us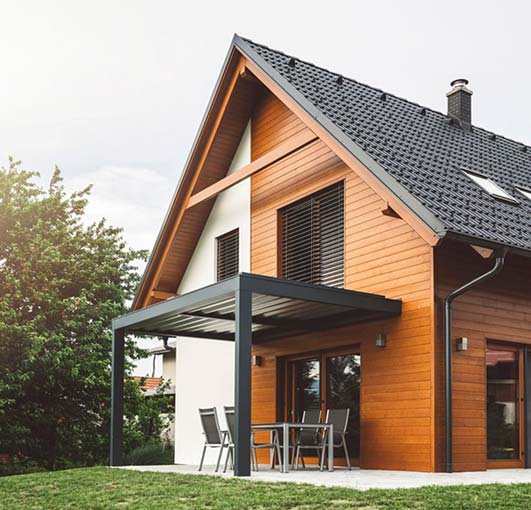 Terry M.
San Francisco, CA
Richard was personable and very professional and highly knowledgeable. We unexpectedly lost our mother the day of our appraisal, he was so understanding and patient with us,
Richard was amazing! Very personable and passionate about helping me through the whole process. Before he came out he made sure I had smoke detectors in the
Melissa A
SoMa, San Francisco, CA
Richard is an extremely nice person. He completed my order within a day and when I called with a few questions he was extremely helpful. I would
IF YOU WANT A QUALITY APPRAISAL FROM A LOCAL EXPERT FROM SOLANO AND NAPA COUNTY, CALL US.